Meet Your Coach & Creator of the Back In Action Method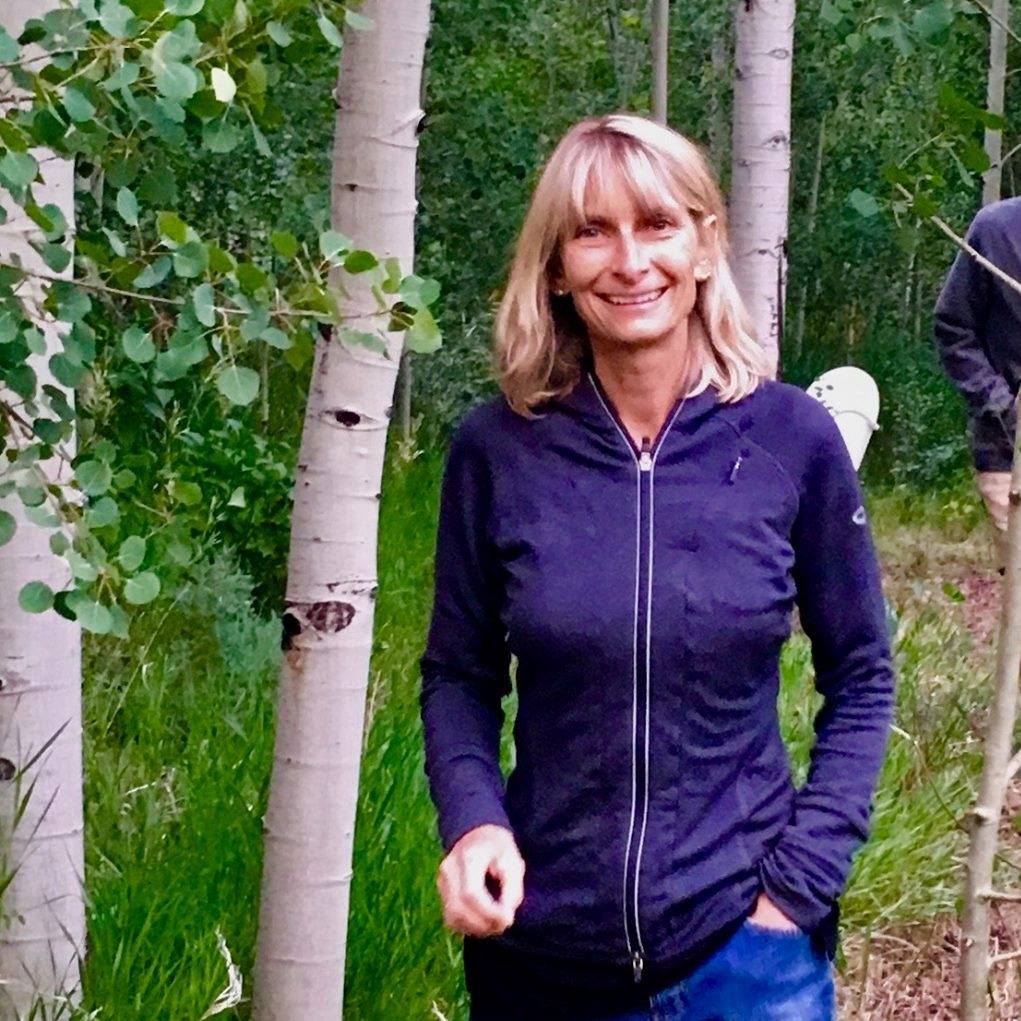 Hi, My name is Jani Wedmore Pulaski.
And I've been so blessed to work with people over the last 23 years who see radical change in their lives through commitment, dedication and a reliable step-by-step system… in fact, it brings me immeasurable joy and I would love to share that experience with you too.
I have studied with amazing schools, teachers and trainers from around the world to get me to where I am today.
My knowledge is from a combination of many great traditions, which I have personally embraced: In the past 22 years of I have been a Rolfer of Structural Integration, Kundalini Yoga Teacher, Movement Coach, Nutrition Coach and Life Coach.
In my High School & College years I was a livestock Judge and learned how to spot- gait irregularity and imbalance in horses and cattle. I share this because Structure and foundation are in my bones and my blood. I have always had a knack for picking up on mis-alignment.
Jani Wedmore Pulaski, OWNER & CREATOR BACK IN ACTION METHOD
LET'S TAKE THE FIRST STEP TO END CHRONIC LOW BACK PAIN TODAY!
Book Your Consulting Call below
---
Listen to the Podcast If You Missed It
(PODCAST LINK COMING SOON)